I like to think of myself as a well-seasoned traveller who can handle all the chaos and confusion of international travel. But when I arrive at the airport to start a six-week adventure and am greeted with "Oh, did you know that your flight is delayed?", I too get frustrated. No, I did not know that. Despite downloading your app and checking my emails, there was no message from your airline, thank you very much.
But it was supposed to be a two-hour delay and my layover in London was three hours, so I still had optimism. I used my "bonus" time to admire the planes landing and taking off at Vancouver-YVR.
After getting onto the plane, we seemed to spend a lot of time on the tarmac. But no worries, I was told. There will be time to connect onto Belgrade, I was told. I relaxed in my window seat and slept for most of the flight. Like a well-seasoned traveller. Approaching Gatwick-LGW, I again mentioned my connection to the flight attendants. We'll make an announcement to have all the connecting passengers get off first, I was told. Sure enough, we arrived at Gatwick-LGW at the exact same time my connecting flight was scheduled to take off. (And no such announcement was ever made.)
A well-seasoned traveller can go with the flow. Time for Plan B.
I approached Montenegro Air's booth so I could ask them about my options, but with their last flight—my flight—having gone, they were closed for the day. A simple rebooking was not going to happen. Time for Plan C.
I then approached a general ticket counter so I could see what flights to Belgrade were available and see what kind of extra cost I was looking at. The sooner I could get there, the better. I was going for a wedding, after all, and I was the kuma (maid of honour).
Unfortunately Belgrade is not a popular destination out of Gatwick, so, other than an out-of-my-budget flight via Istanbul, the next flight was THIRTY hours later out of another London airport I had never heard of (Luton-LTN). Looks like I was in for a long layover in London.
Having no expectations of spending time in London this trip, I hadn't given any thought to where to stay or what to do. There was a train from Gatwick into the city, so I rode that all the way to London Bridge. Unsure of my next move, I started walking. I stumbled upon a library and I got the idea to drop in. Libraries have internet, which I was in need of. Nothing was going to happen easily, though, which is why I now have a Southwark Library Card.
I was not impressed with this major change in plans when I was supposed to be in Belgrade. Spending $500 from my emergency budget on a flight and hostel on day one of a six-week European vacation was not exactly the start I was hoping for. But if there's anything I've learned from my past travel experiences, it's that things never go as planned or hoped. If I was going to even pretend to be a well-seasoned traveller, I would have to get over these frustrations and enjoy what I was given. Plus, I had discovered how I could use libraries to score free internet in an emergency—a new trick to remember for next time.
So I spent my surprise day in London eating fish and chips, wandering the streets, and crossing the Thames. But the theme of the day was art. I found found street art along the Southbank of the Thames. I hung out with Turner, Degas, Cezanne, Monet, Van Gogh, Picasso, Dali and Pollack at the National Gallery and Tate Modern, where I found a spectacular vantage point from the 10th floor. I remembered why I love the city.
And I still made it to the wedding on time.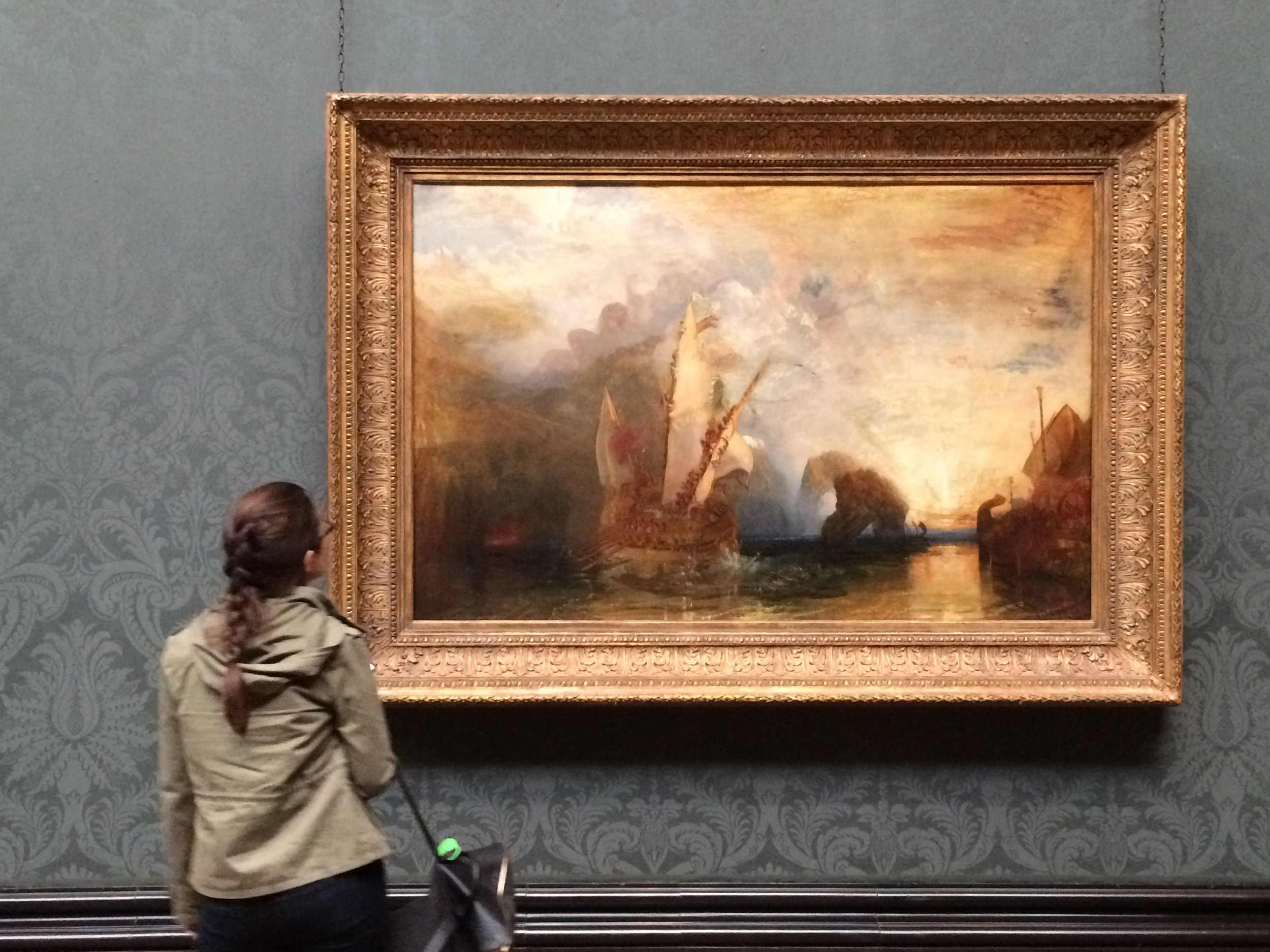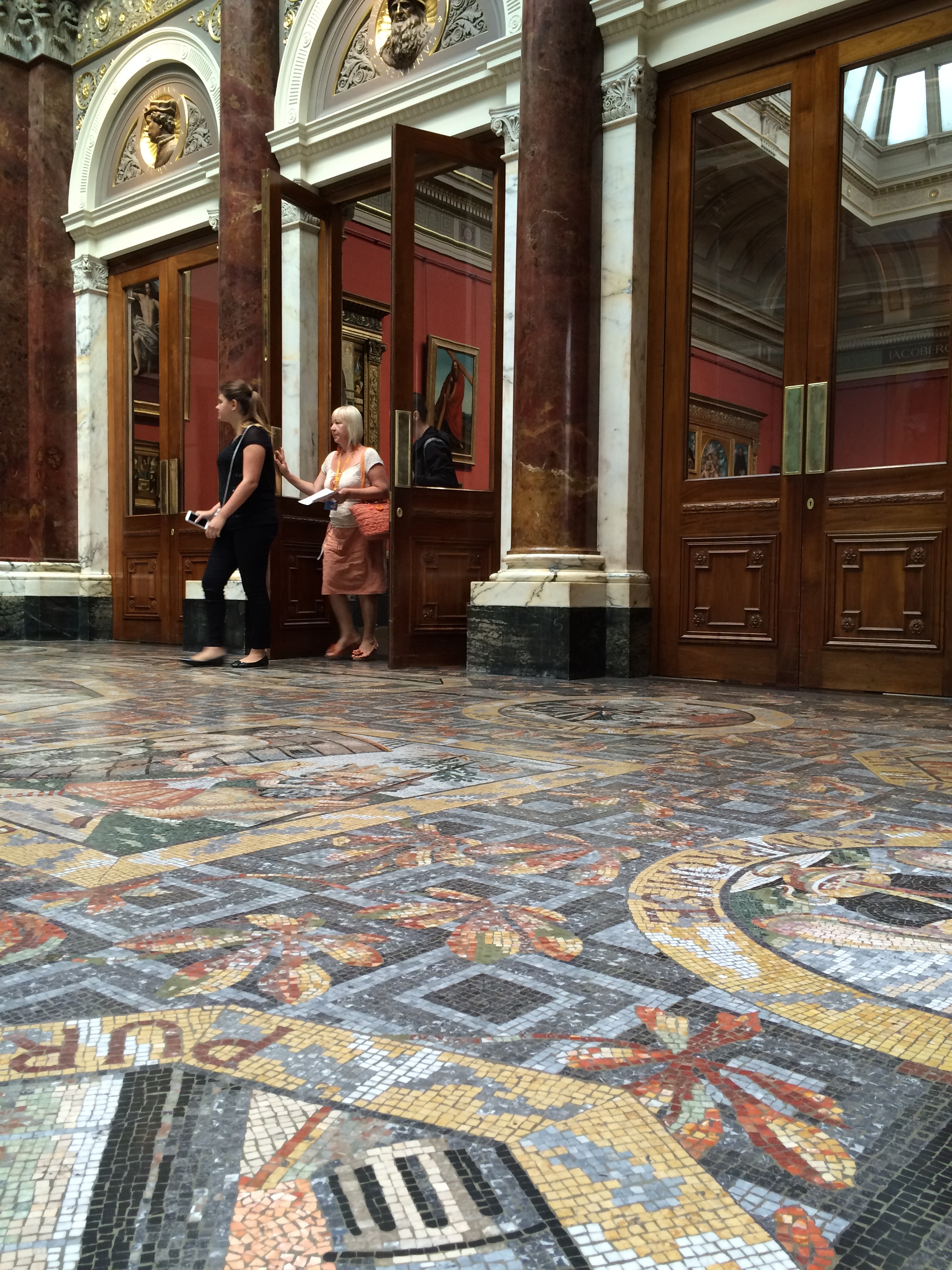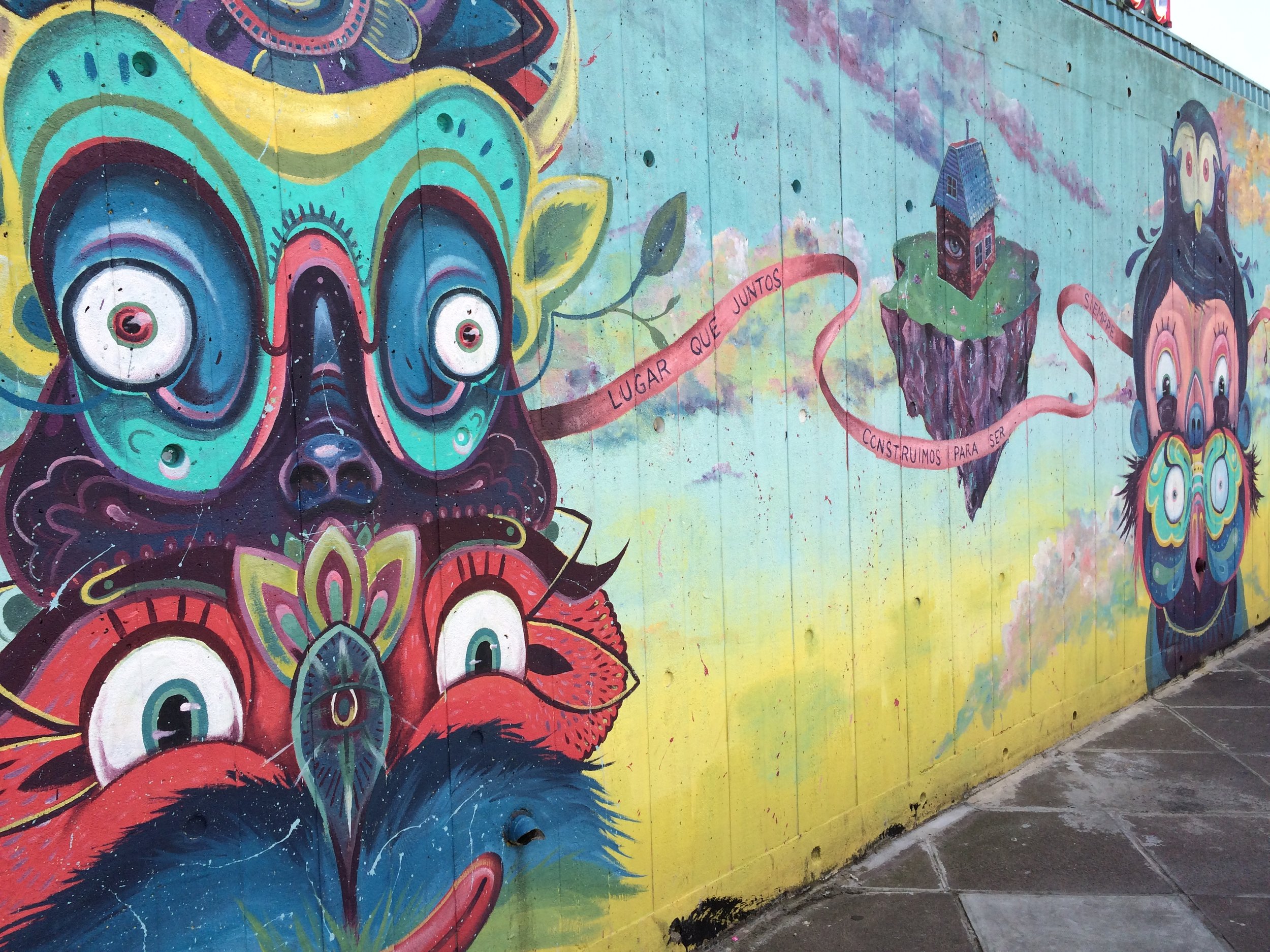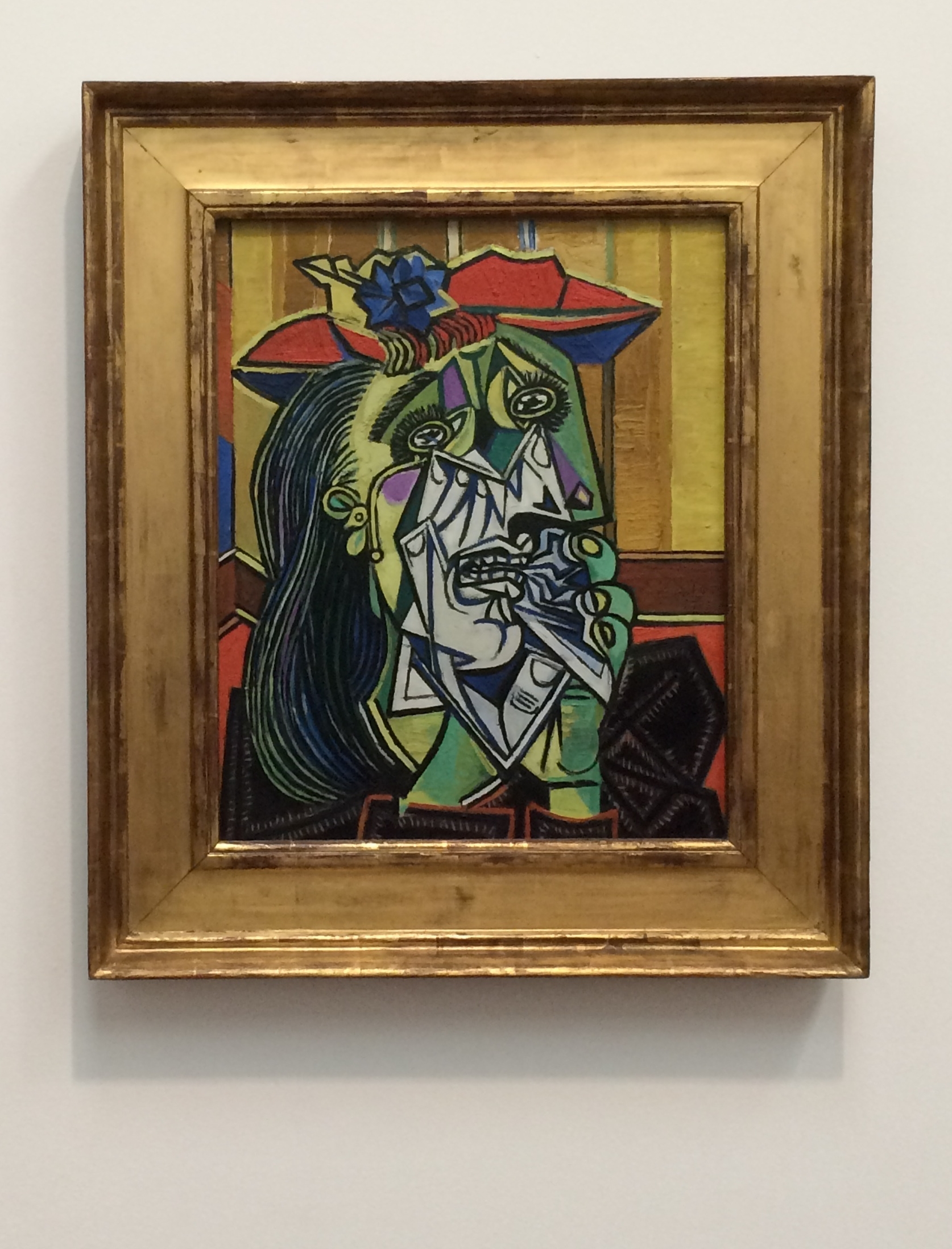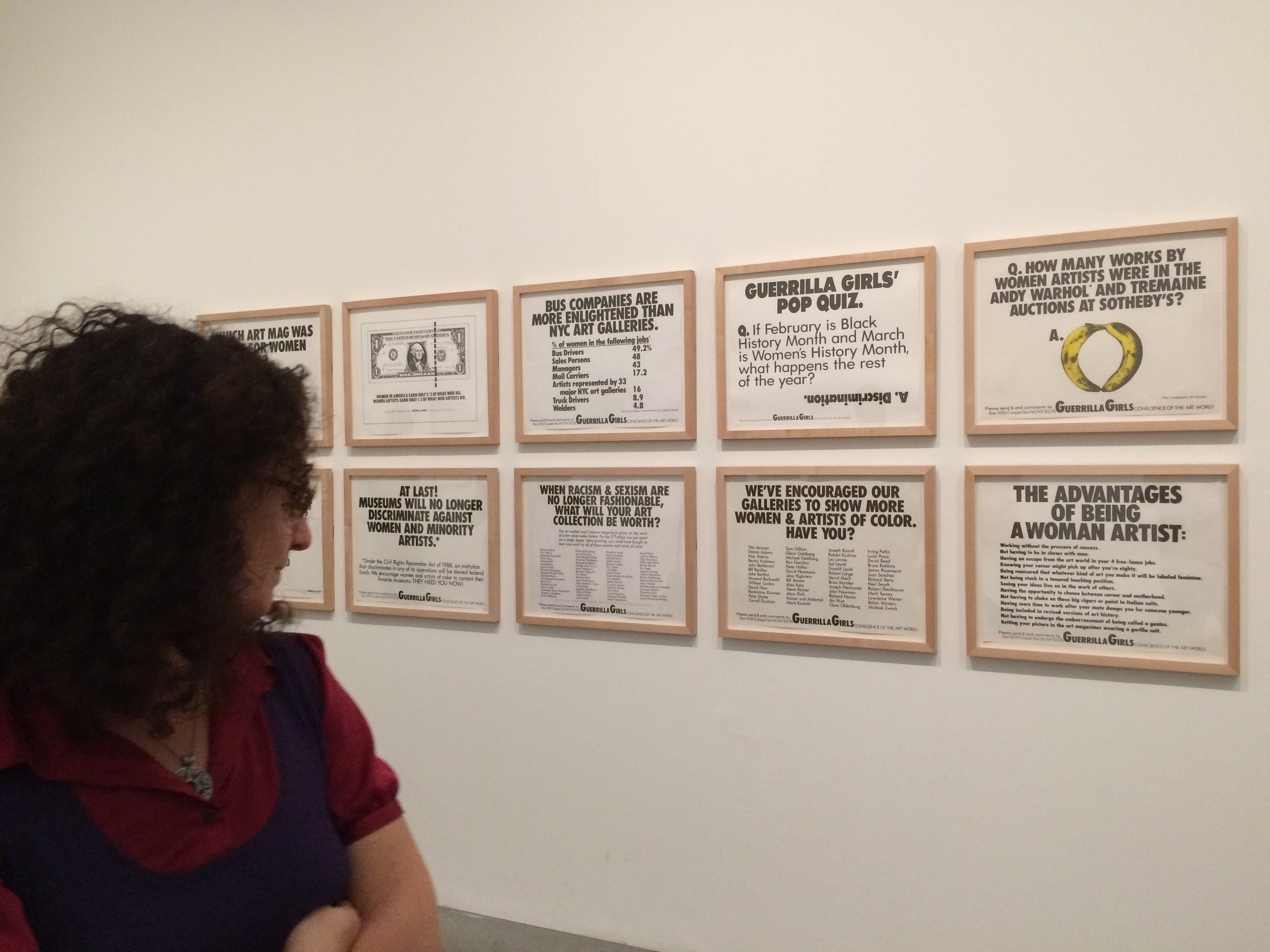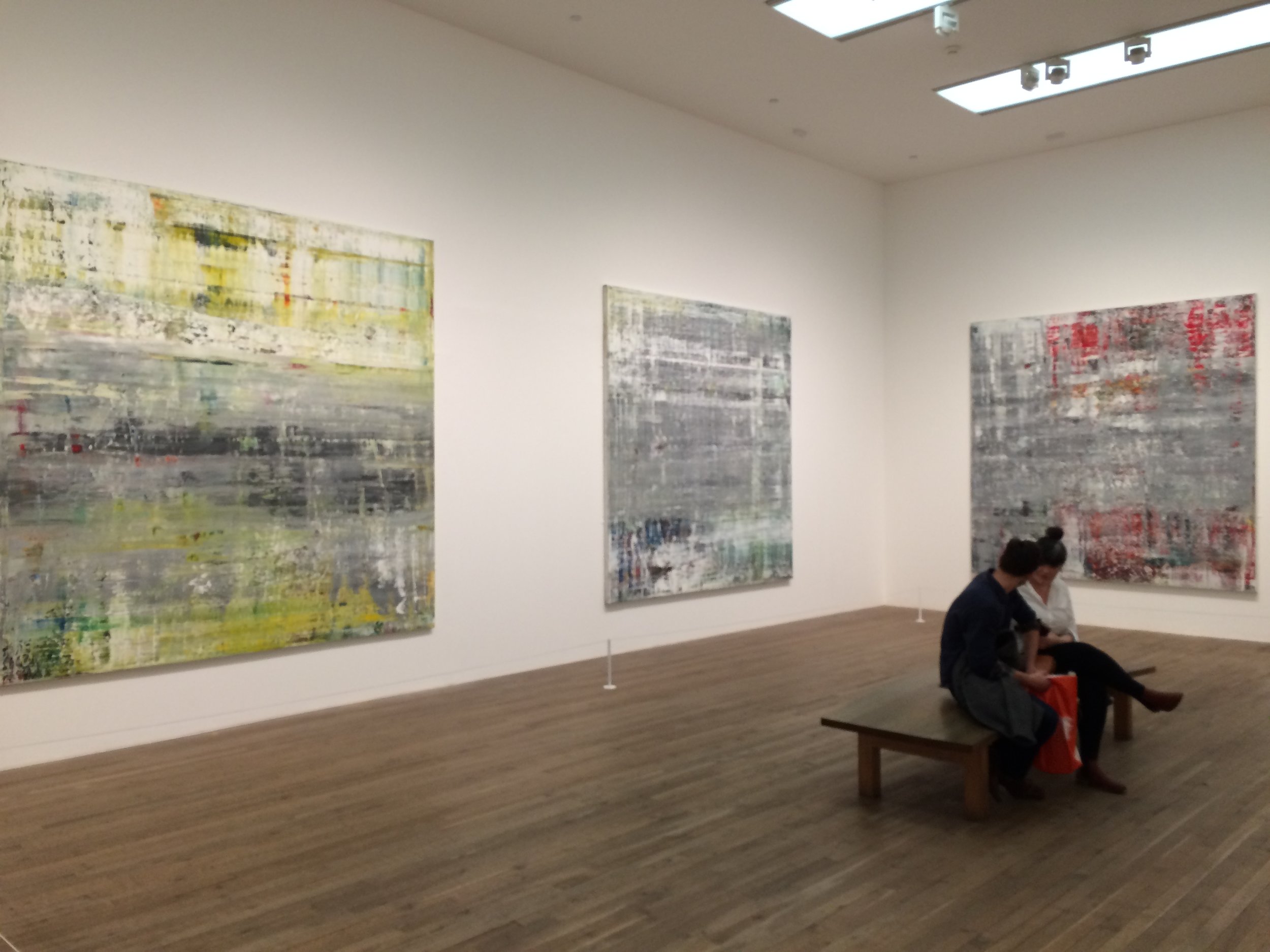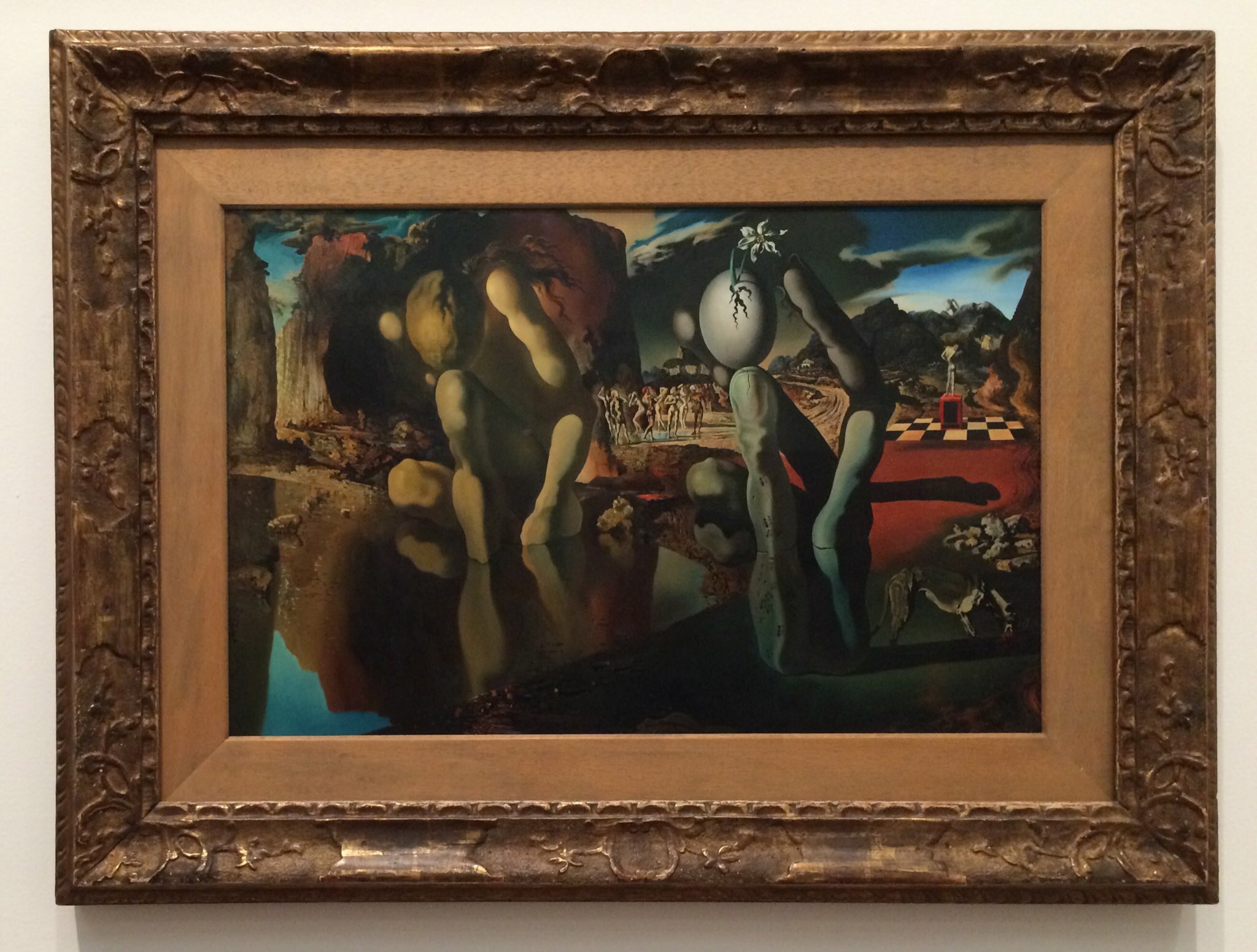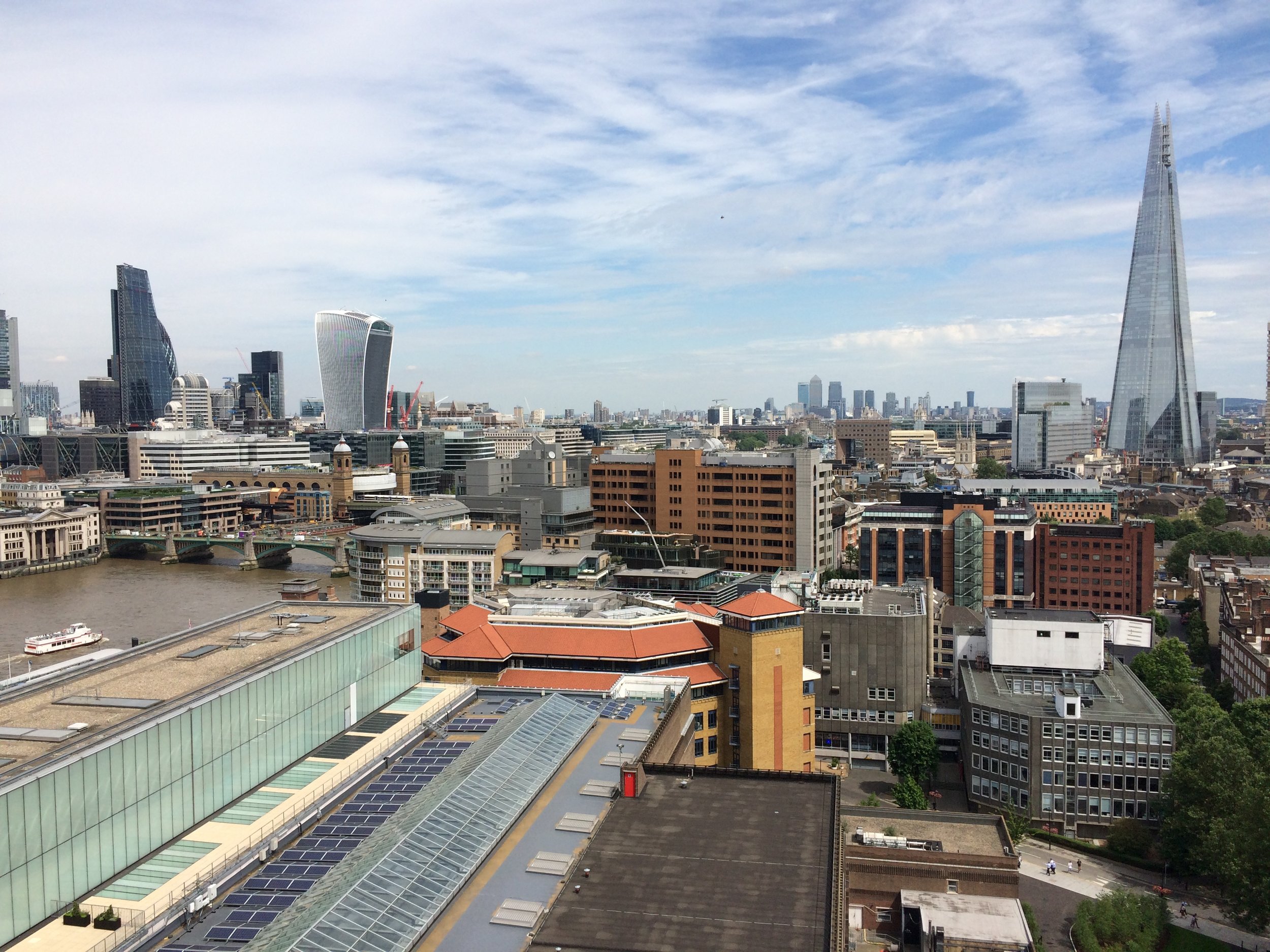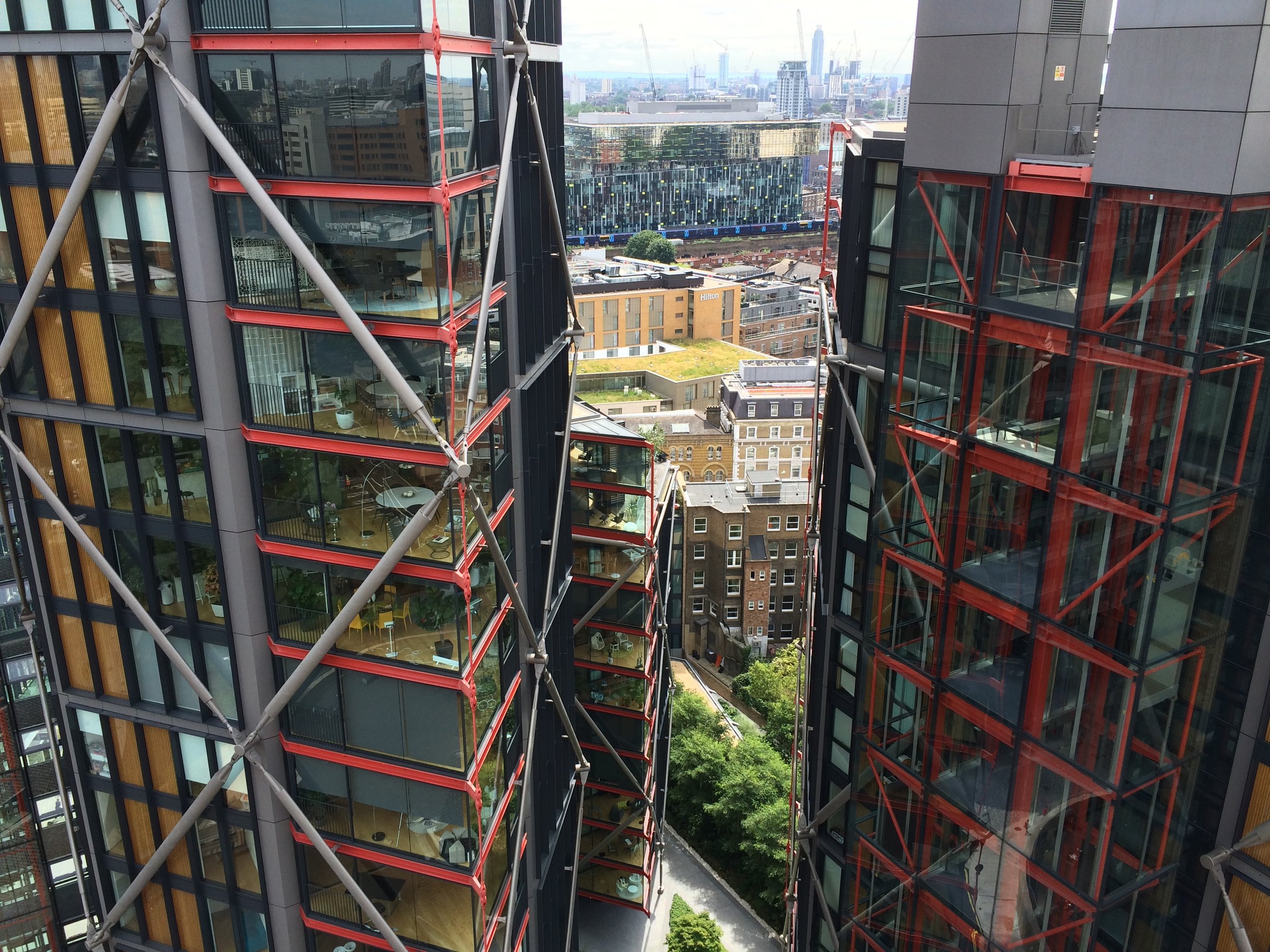 More:
The National Gallery and Tate Modern are two great museums to check out art (historical and contemporary, respectively) in London. Both are also free—a bonus for those like me, who are one day into a trip and have already spent more than planned.